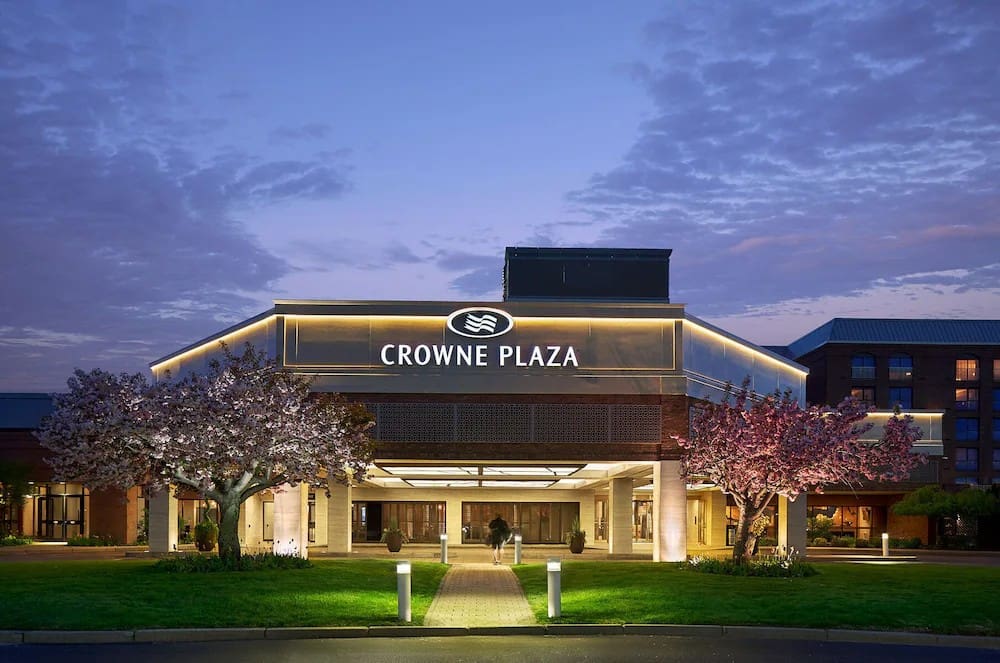 2024 USS Yosemite Association Annual Reunion When: 24 April 2024 – 27 April 2024 Where: Crowne Plaza Providence-Warwick (Airport) Address: 801 Greenwich Ave., Warwick, Rhode Island 02886 To signup today, click on 2024 Reunion Signup
Yosemite Ship Saga - Blog Article by Dick Wibom, MM2/c This article originally appeared on our previous USS Yosemite Association website. It's now republished for your reading pleasure on our new website. The entire Yosemite Ship Saga story was captured and presented...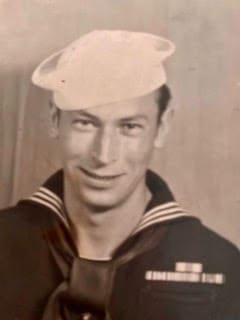 I was fortunate to have the ability through David's daughter to send him things I had from USS Yosemite before he became sick.  He was clearly a great man and a Yosemite Plank Owner. I have included some pictures.  We will all miss him. Bill Krug III Here's David John...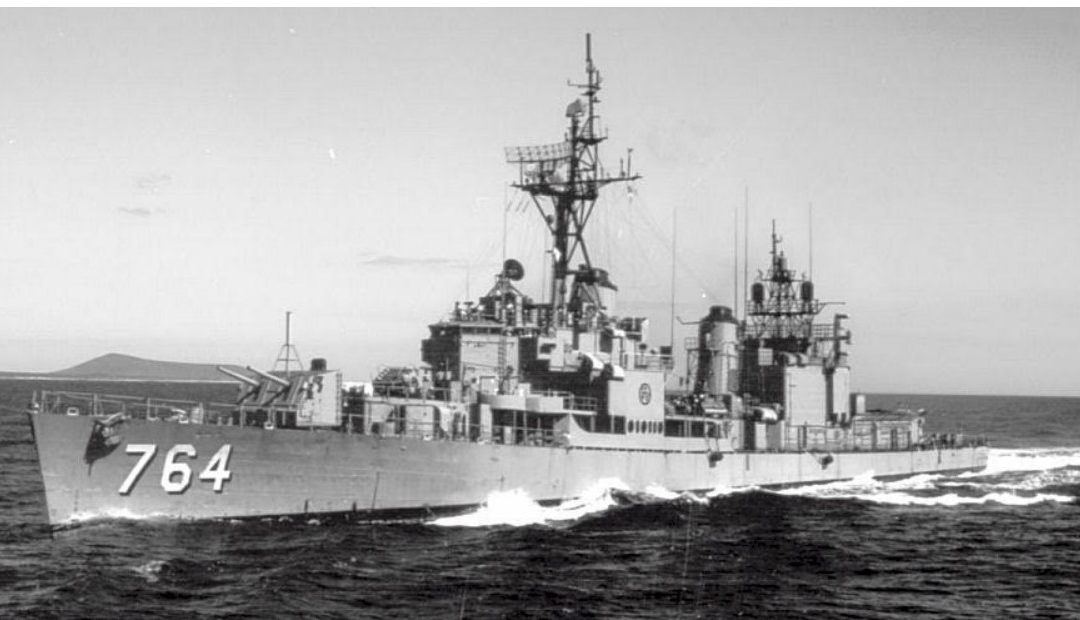 Read Jim Jewell's Most Current Work Published by him, Piecemeal. Jim has a different approach to telling stories. He is publishing his latest work as multiple-chapters stories on his website. Just a quick warning these sea stories are not for the faint of heart, the...

C.C.Kimball was assigned to the USS Yosemite after training for the Opticalman (OM) rating (1975) through 1978.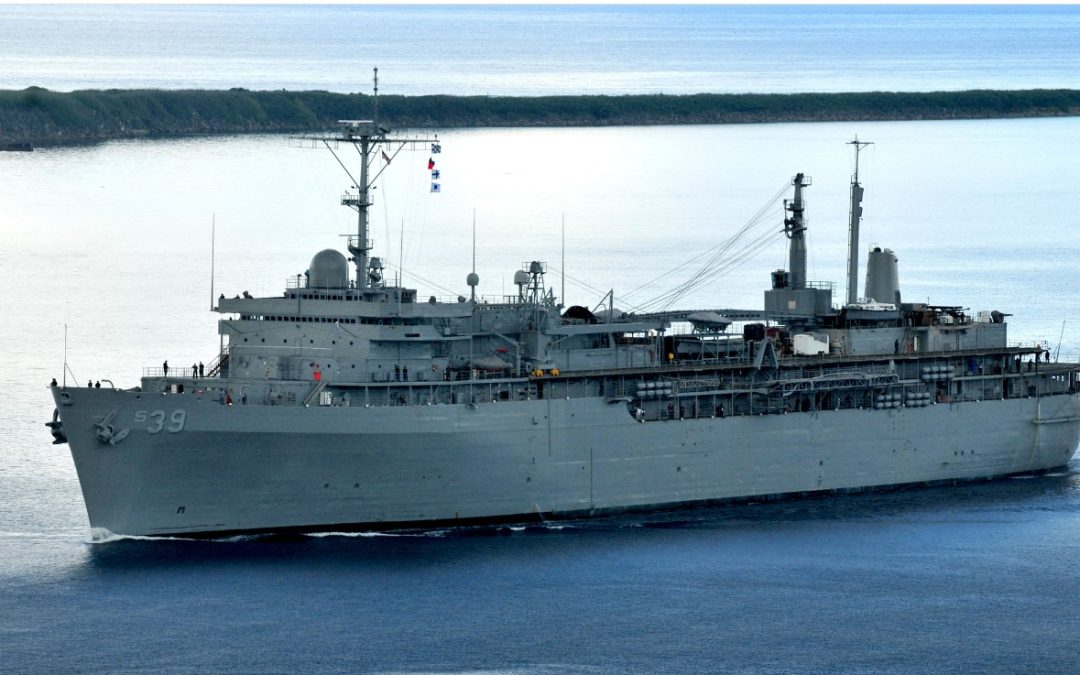 USS Emory S. Land (AS-39) is a United States Navy submarine tender and the lead ship of her class. She was named for Admiral Emory S. Land. The ship provides food, electricity, water, consumables, spare parts, medical, dental, disbursing, mail, legal services,...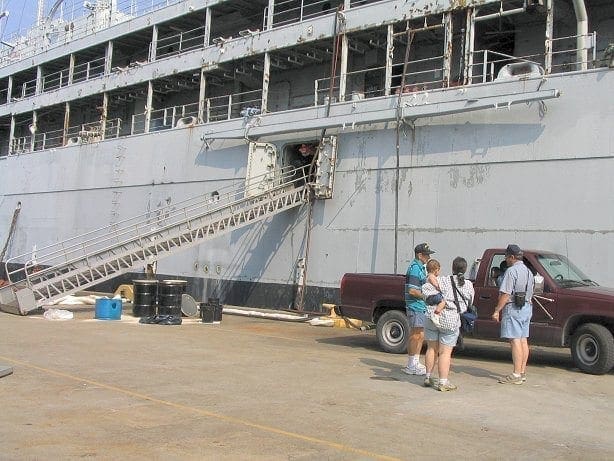 On January 27, 1994, the USS Yosemite was decommissioned. At that time, a proposal was floating around to make the ship a technical school in New York City. Was the proposal rejected, or was this just a story? I researched the Internet to determine if the story was...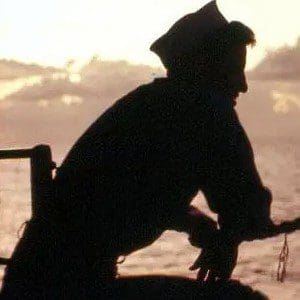 Went to boot camp in Orlando, FL. September 1974, finished boot camp November 1974, received orders to the USS Constellation CVA - 64, took a couple of weeks leave, then reported to my 1st ship in San Diego, California at North Island Naval station. It was very late...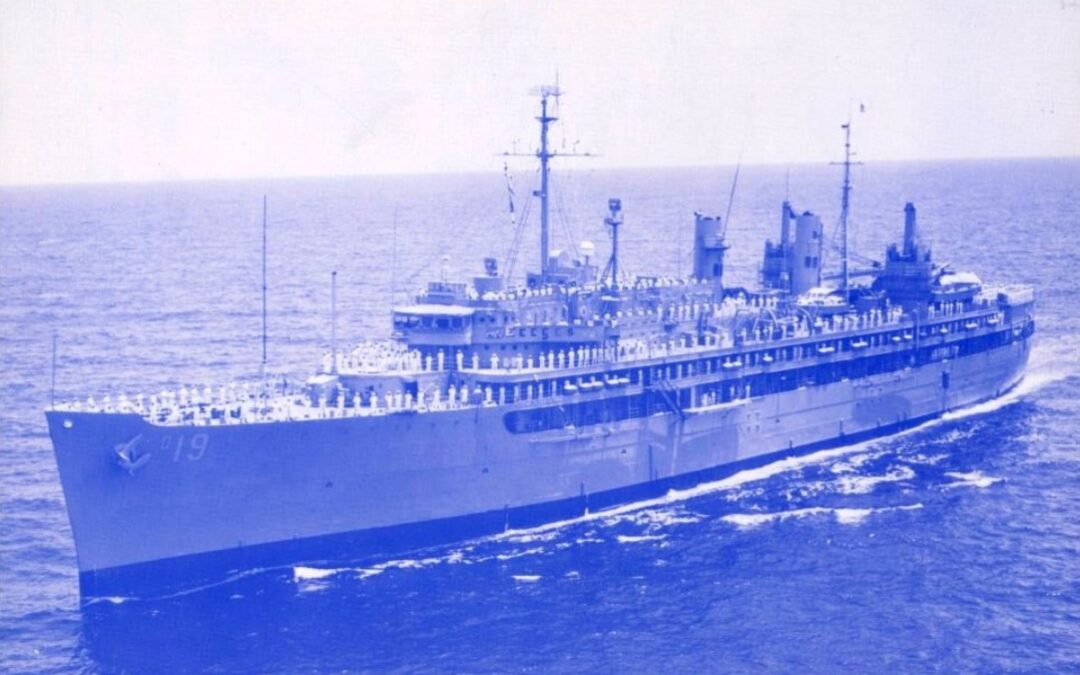 My naval career started on July 28, 1944; I was sent to Sampson, New York for recruit training. After twelve weeks of boot camp, I took a one-week leave. I returned to Sampson and was then was shipped on a troop train to San Diego, California. Upon arrival there, I...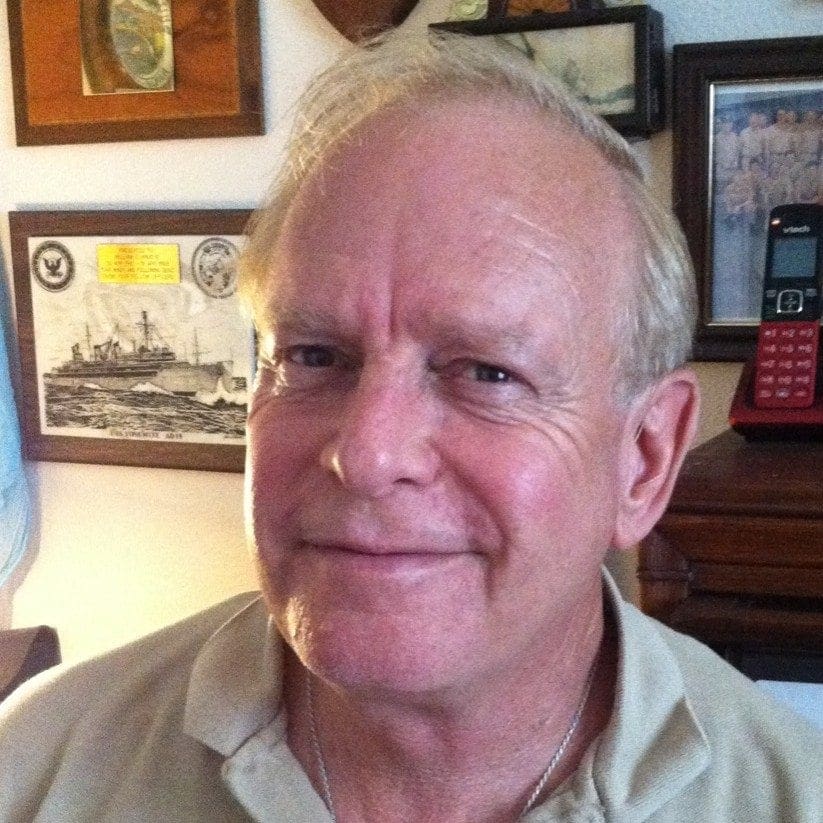 I was an old fellow when I was aboard with over 22 years of service (91-93), but there were a lot of much younger sailors, some just beginning their Naval Service.  This is of course, why we have been trying to focus on the Jacksonville area to gain some of the later...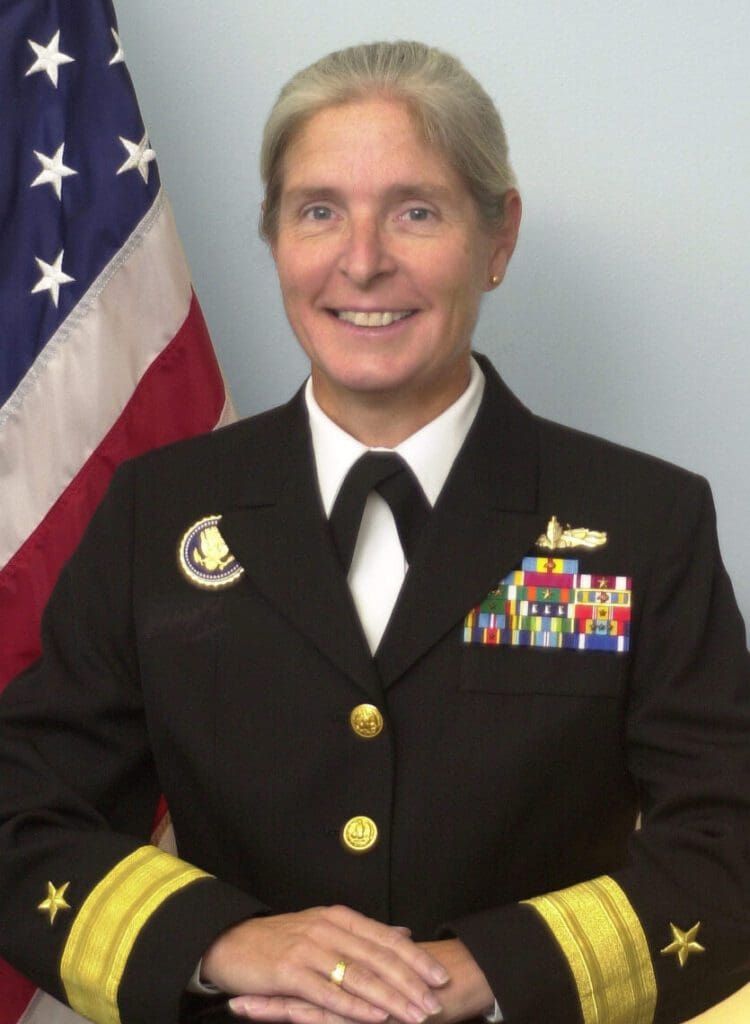 Jim Jewell's "Steel Decks and Glass Ceilings – A Navy Officer's Memoir" describes the first assignment of women for shipboard duty on the USS Yosemite. One of those women officers was Lieutenant Deborah A. Loewer, that achieved a long and successful Naval career....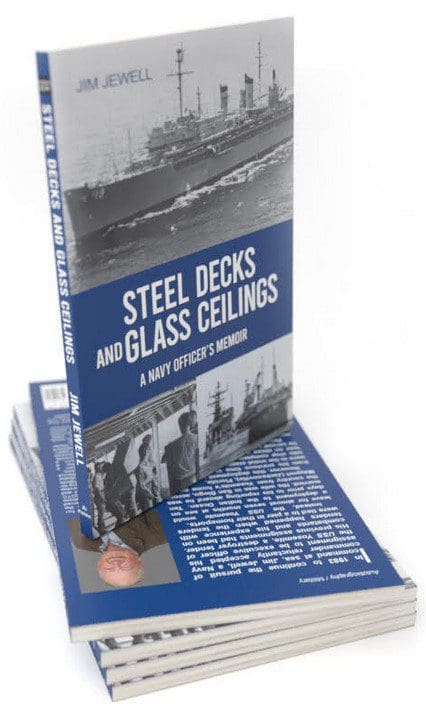 A new book by Jim Jewell about the USS Yosemite from 1983 through 1984 as the first Navy ship with women sailors and officers aboard to spend extended time at sea.
Notice to Crew
Interactive discussion with the crew, family, friends and association staff by replying with comments
Join Our Association
Membership is open to the USS Yosemite crew and their family and friends.
Reunion
Learn more about or sign-up for our 2024 Reunion