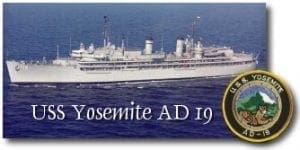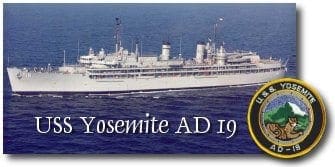 The purpose of this blog post is to allow all USS Yosemite crew members to place a Notice to Connect with Previous Crew Members as a comment on this page
Please note: USS Yosemite Association reserves the right to filter responses. All public responses and comments are reviewed by this Association for relevancy, appropriateness, and acceptance for publication on our website. We look forward to reading the notice you post as a comment below.
Thank you for your interest in our USS Yosemite Crew, the most valuable part of our ship.