USS Yosemite Association Leadership Team
Association Officers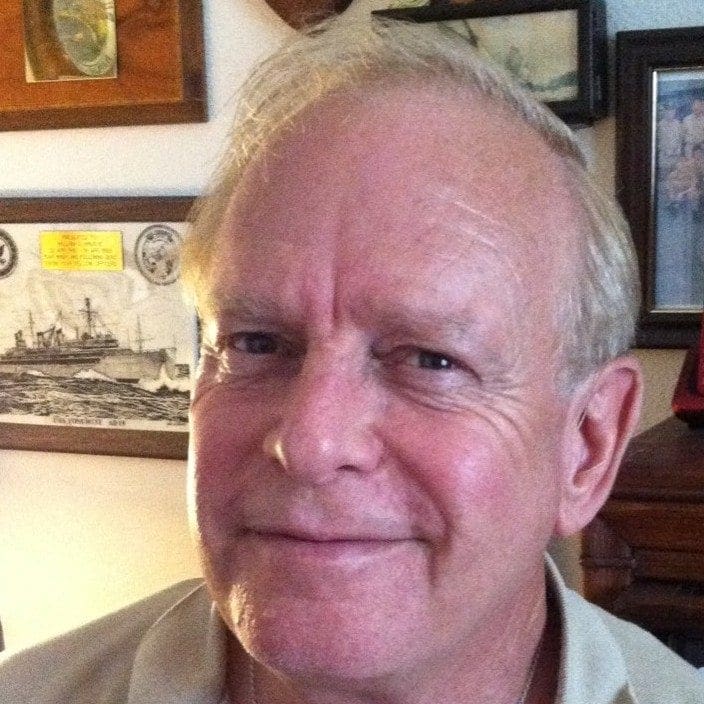 William C. Krug III, President w.krugiii@gmail.com
LCDR William C. Krug III was a Mustang (E1-E8 / O-1 -04). Bill served 26 years before retiring. The USS Yosemite was his last Ship. He served as the Assistant Repair Officer Med and Persian Gulf Deployment.
Bill left the USS Yosemite to become the OIC of CTF-63 's Ship Repair unit in the Med and Persian Gulf. After 4 years this assignment he retired in 1997. Some of his prior commands were: USS Sierra AD-18, USS Semmes DDG-18, USS Joseph Hewes FF-1078, Mine Div. 125 "MSB", USS Fearless MSO- 442 and Guantanamo Bay Cuba "LCU"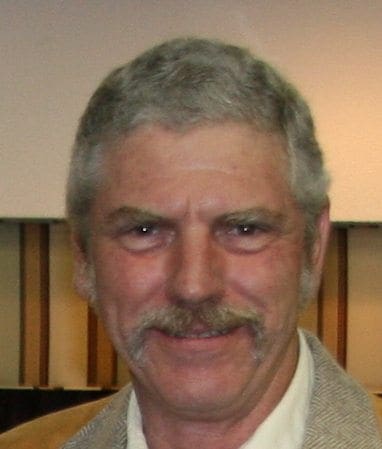 Sam Jeffries, Vice-President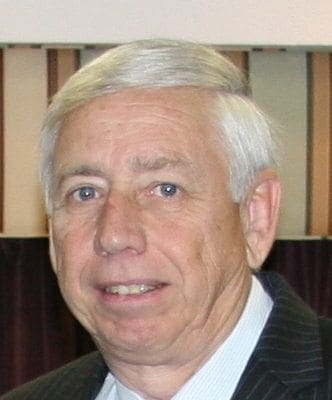 Mike Polyniak, Treasurer  mike@ussyosemite.net
Membership dues and Association fees should be sent to our Treasurer.
Postal Mailing Address:
Mike Polyniak
PO Box 20863
Bakersfield, CA 93390-0863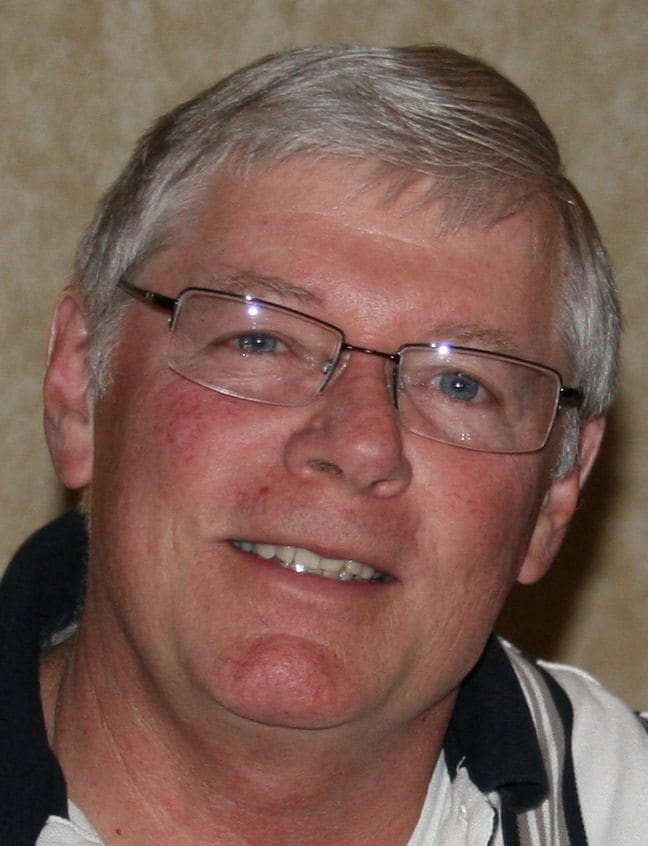 Alan Koepke, Secretary
ajkoepke1@gmail.com
Membership questions, membership applications, and information, etc. should be directed to our Secretary.
Postal Mailing Address:
881 Boundary Blvd.
Rotonda West, Fl
33947
Board of Directors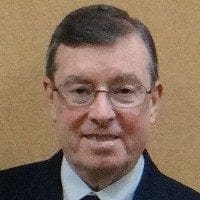 Cooper Gilbreath, Director joy@ussyosemite.net

Ronald Barnett, Director info@ussyosemite.net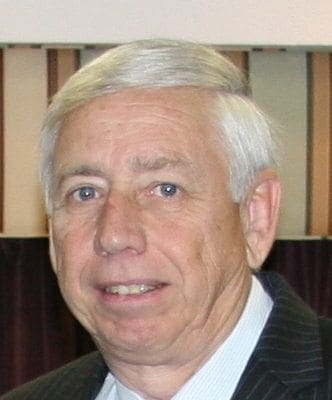 Mike Polyniak, Director info@ussyosemite.net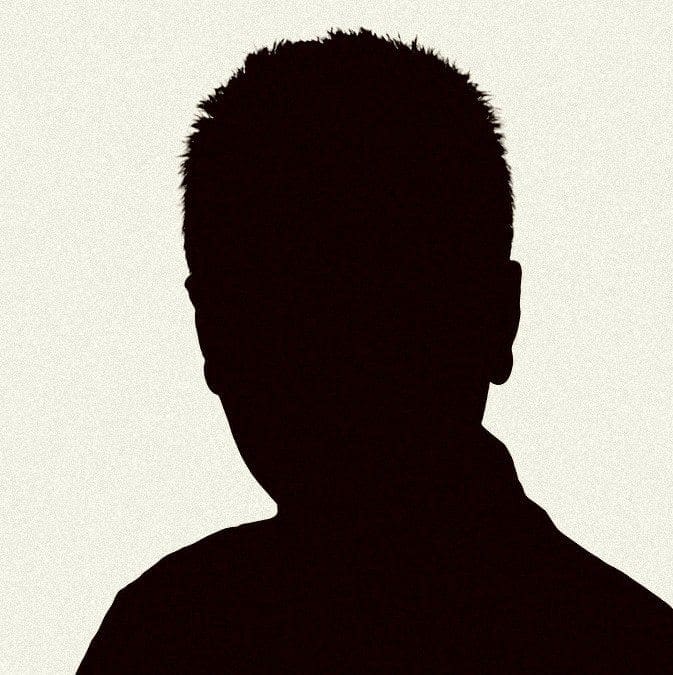 Richard Finn, (Dick), Director dick@ussyosemite.net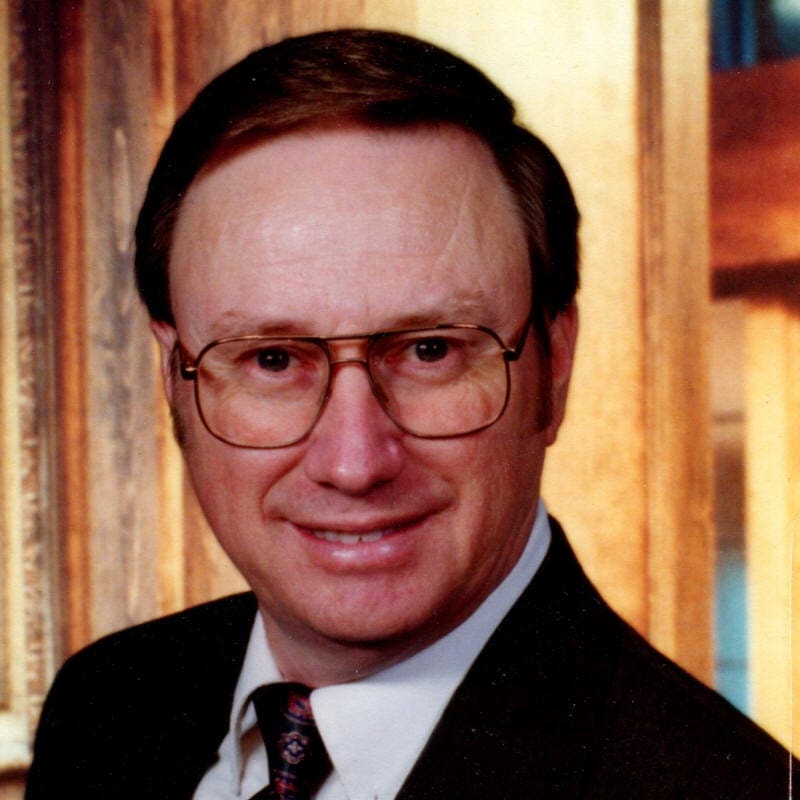 (Hoy) Darien Lorentz, Director hoy@ussyosemite.net
(Hoy) Darien Lorentz, I entered the service in Feb 1968 and released from duty Nov 1971. I come aboard the USS Yosemite at Newport RI from "A" school. I was assigned to R-3 division with WO Bobby Stewart as my division officer. The ship was preparing to depart to the Mediterranean. After returning from the Med the ship was reassigned to Mayport Fl. where I served out the remainder of my enlistment.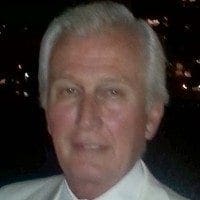 Raymond Schortemeier, Director rschort@tds.net
Raymond was an Em2 while onboard the Yosemite from 1966 to 1968. He was a great asset to the "Repair Department" While a member of R-3 Division, he was a key member of the Rewind shop.
Appointed Position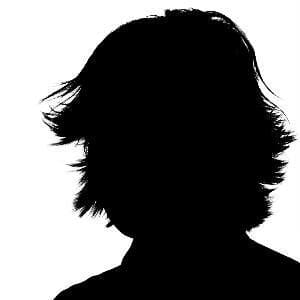 Wendy Krug, Ship Store wendy@ussyosemite.net
For questions regarding your order, call Wendy at (570) 878-2006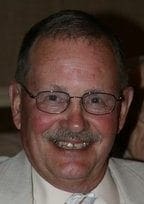 Michael Braidwood, Chaplin  tigger_nancy1@yahoo.com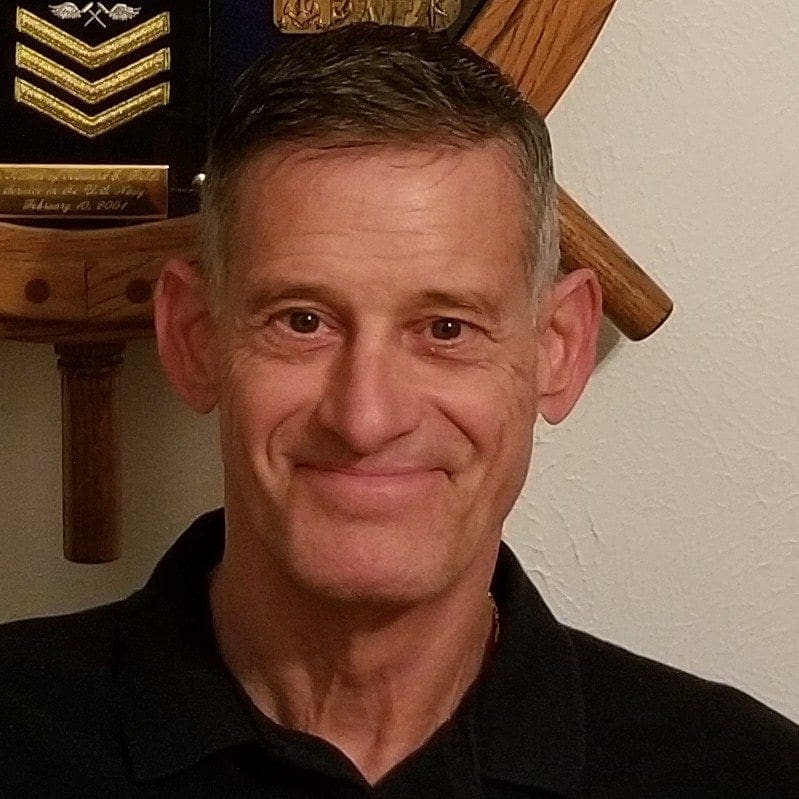 Howard Fields, Master At  Arms hefields@hotmail.com
Born in the Washington DC area and raised there, Until I was 19. In 1969 I joined the U.S. Navy graduated from boot camp and stationed on the USS Yosemite AD19. I stayed on board until 1972 then I was discharged from active duty and then went into the reserves. I had my first son in 1975. The company I was working for moved me to Dallas, Texas in 1977, still staying in the navy reserves. In 1986 my second son was born.
1995 I changed jobs and remained in the U.S. Navy reserves, After 25 year of service retired from U.S. Navy reserves April 1, 2001. After the Navy I was involved with the U.S. Navy Sea Cadet Corps, I am now the Commanding Officer of one of the oldest units in the country the Forrestal Squadron Training Ship Ranger. I am involved with the City Of Duncanville as a board member and citizens on patrol.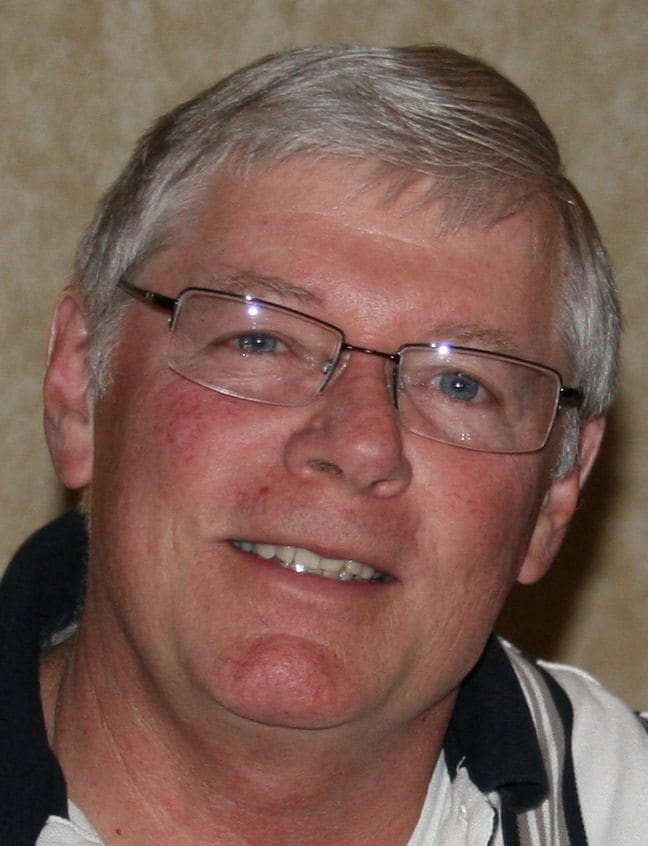 Alan Koepke, Secretary ajkoepke1@gmail.com
Membership questions, membership applications, and information, etc. should be directed to our Secretary.
Postal Mailing Address:
881 Boundary Blvd.
Rotonda West, Fl
33947