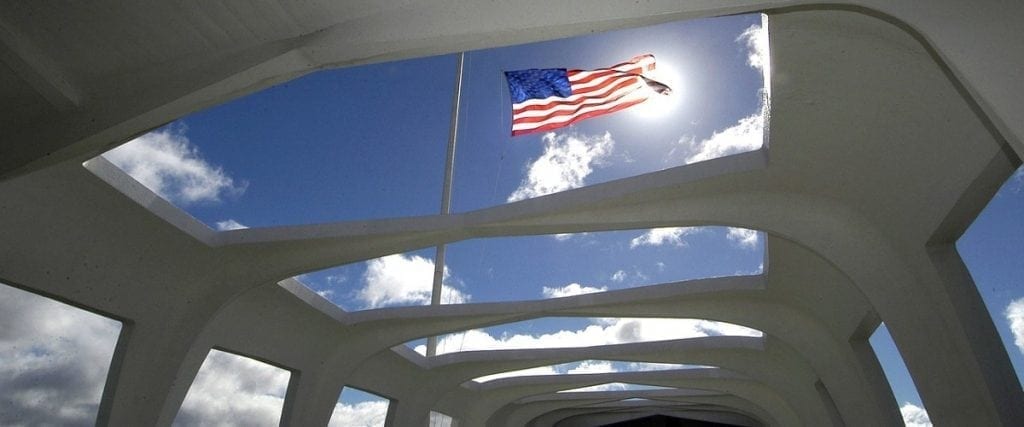 On this Memorial Day,
USS Yosemite Association remembers
all our brave US Sailors and Soldiers who gave their lives.
We salute the great sacrifice our heroes have made to
protect and preserve our freedom.
Never forgotten, always an integral part of our memories, history and tradition.
It's our honor to be affiliated with them.