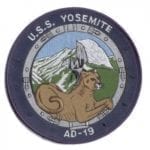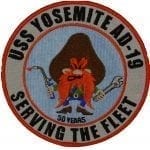 USS Yosemite AD-19 Association
From Bill Krug
w.krugiii@gmail.com
Cell Phone 570-878-2860
USS Yosemite Reunion 2022
Yosemite Members, Friends, and Potential Members,
We have planned a great 2022 Reunion to be held in Jacksonville Florida at the Embassy Suites Jacksonville Baymeadows. Many individuals have signed up and are planning to go to our long-awaited reunion.  Many are attending for the first time. If you haven't signed up yet, time is very short; please do so by April 7, 2022.
This year, we are especially happy to have family members that had their husband or dad serve onboard the USS Yosemite. Their attendance is a great tribute to their loved ones and a wonderful experience to joining the crew.
Recently, I have had a lot of last-minute calls asking if it was too late to come to join us.  While we are running out of time for the Hotel Sign-up, you still have time to register and send in a check with your registration form to our Treasurer, Mike Polyniak. Even though it may be the last minute for some people, we will do everything possible to get you in.  Mike will go out of his way to accommodate everyone.
The last day to make Hotel Reservations and get our group rate is April 7, 2022.  So, if you are planning to join us, please act now to get your hotel reservations confirmed, ASAP. To learn more about our 2022 Reunion, click on 2022 USS Yosemite Association Annual Reunion at Jacksonville, Florida on 27 April 2022 through 30 April 2022
If you have any hotel problems, please don't hesitate to call Karen Howell (904) 899-9513 immediately. Karen is part of the Embassy Suites Management Team and she can resolve issues relative to our Reunion.  As our point of contact, Karen will resolve last-minute hotel problems directly.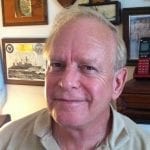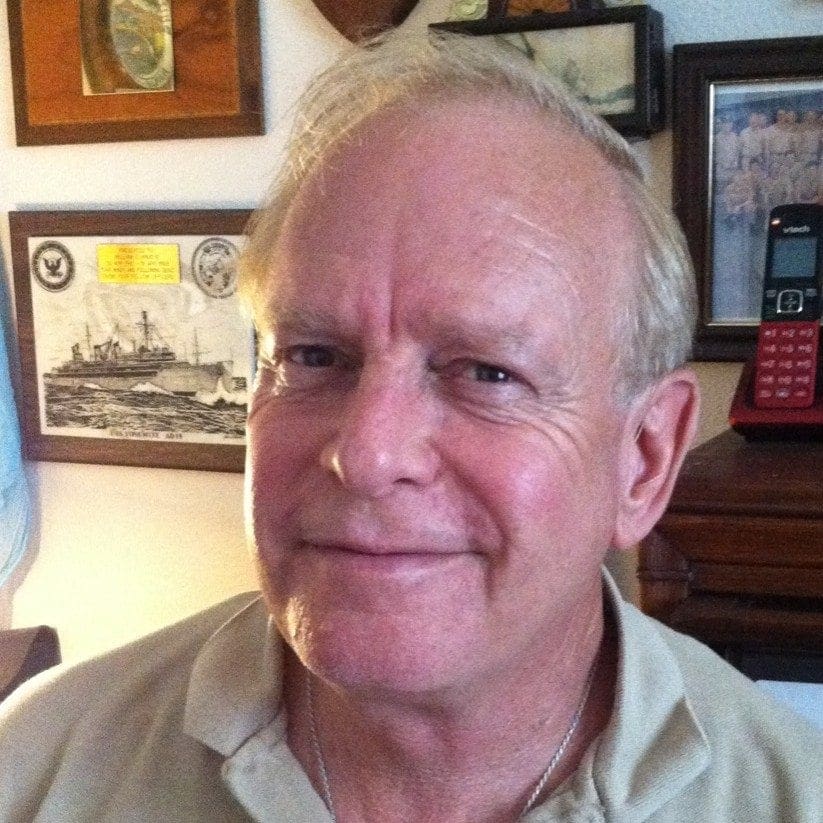 We all look forward to seeing our Yosemite Families and Friends at the best Reunion yet.
All the Best,
William C. Krug III (Bill)
President USS Yosemite Association